Workshop, motivation 
Vi skal kende vores mål, for at være motiveret til at forfølge dem.
Målet skal defineres, det skal findes og du skal kunne nå det. Ikke alle mål er ens, og nogen er større end andre, men det er dine mål.
Processen og de parametre der plejer at være i spil er meget anderledes fordi man er uden for. Og, fordi vi ikke ved hvornår, med hvad og med hvem vi skal have det nye samarbejde. Samlet er det demotiverende.
Vi søger med denne workshop at skabe ny motivation og energi, ved snak om ovenstående og snak om, hvordan vi kan tackle de bump der stadig vil komme.
Vi giver metoder og værktøjer for mål afklaringen, samt underbygger ideen om en handlingsplan for at komme nærmere målet.
Vi snakker delmål, hvor man stadig for opfyldt mange at de funktioner man vil have i ønskejobbet.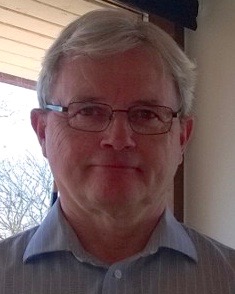 Underviser er Bjarne Riis Christensen er specialist i Outplacement og er konsulent og partner i FirmaPlus
Er du interesseret send os en mail og vi kontakter og aftaler nærmere. Klik på kontakt herunder.